DJ Mathieu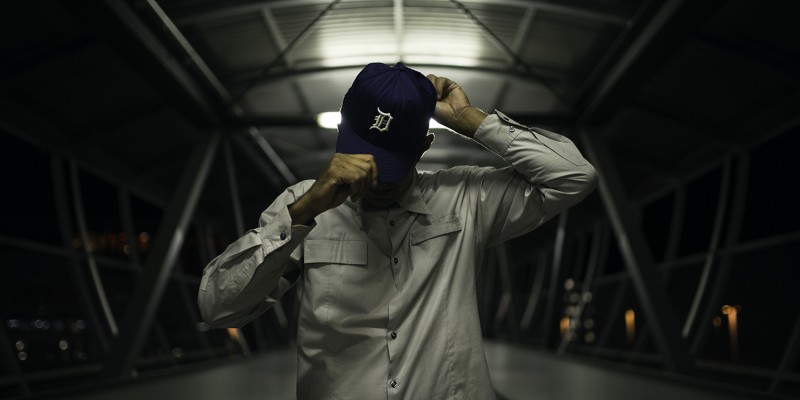 Marcel Mathieu aka DJ Mathieu started in early years to spin records at parties in Lucerne. With the label Project313 he started in 2001 to organize parties and events with international deejays of electronic music always trying to present a range of different music styles to the people. Because of a new collaboration, he continued his work under the new label «Njoymusic».
During all those years he had the opportunity to play in Germany, France, Austria and a gig at a «Movement Festival Pre Party» in Detroit/USA. His love to the city and especially the music of Detroit influences his DJ-Sets, which are packed with a bunch of soul, funk, deepness, rawness and love. From Hip-Hop to House over Disco and Neo-Soul or even Techno – the right music for the right time and mood. Of course all the music still played with Vinyl Records.
It's a Love thing.
---
Special ED-IN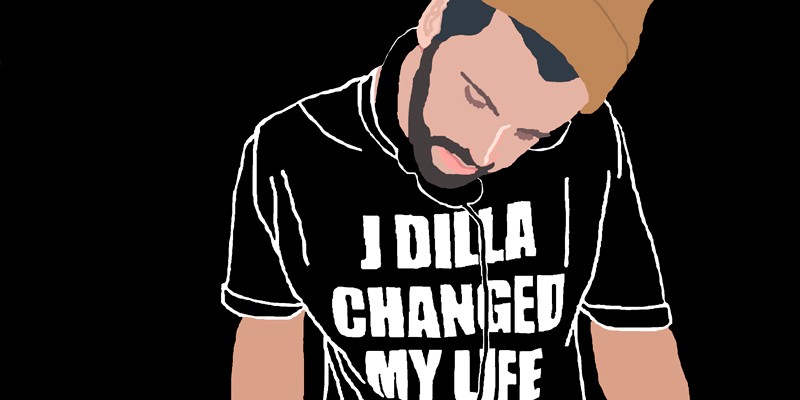 Echte Crate Diggers wissen es: Wer sucht, der findet. Special Ed-in hat diesen Leitspruch schon lange verinnerlicht. Auch aus den dunkelsten Ecken der staubigsten Plattenläden birgt er Schätze, die längst als verschollen galten. So reiht er in seinen DJ-Sets Perle an Perle bis daraus Ketten aus Underground-Hits und Dancefloor-Classics entstehen. Special Ed-in kümmert sich nicht um Genregrenzen, sondern setzt auf pure Qualität. Er lässt 90s-Rap-Helden wie Kool G Rap auf Soulgrössen wie Aretha Franklin treffen, mixt smoothen Jazz mit Reggae-Riddims oder spielt einfach feinsten Discosound. Wer genug von Standard-Tunes hat, wird von Special Ed-in nicht enttäuscht werden.
---
Business 2 Business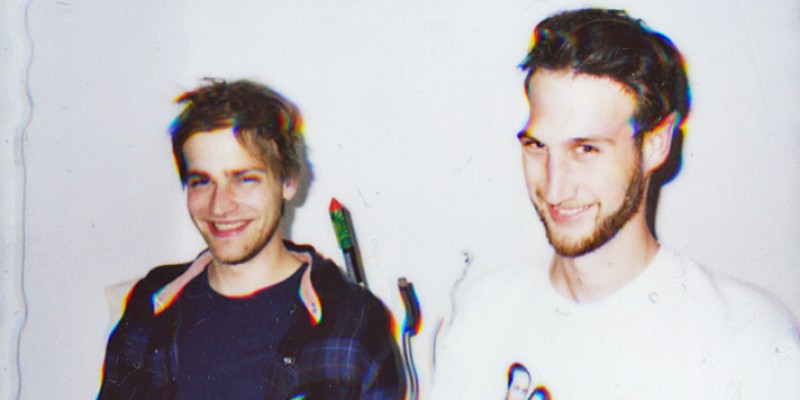 Actually, Business2Business aren't deejays. They're just two guys who happen to spend too much time in record stores which resulted in a flat overstuffed with vinyl. Some say it took them over a week to finally find the exit of their apartment again and once they we're out, they decided to share their findings with the public.
---